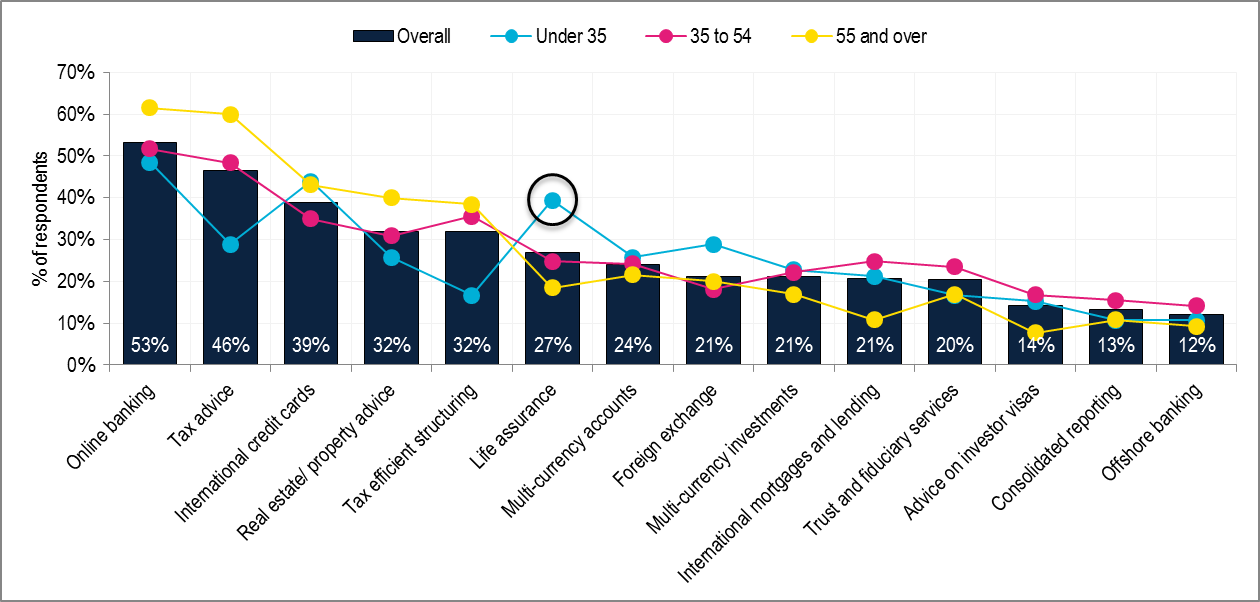 LUXEMBOURG, Nov-16-2017 — /EuropaWire/ — New research from The OneLife Company reveals that ensuring investments are tax efficient and managing international tax commitments are among the top financial priorities for internationally mobile HNWIs. In spite of this, fewer than 40% of relocators feel that their investments are as tax efficient as they need them to be.
The insight points to the growing urgency for wealth managers to tailor solutions and services to international clients. One in four European HNWIs surveyed has previously moved countries to live or work, with a further 13% intending to relocate for the first time in the future. The appetite for international living is rising further among the millennial segment, with the number of relocators and future relocators under the age of 35 rising to 43% and 20% respectively.
The research, carried out in conjunction with wealth insights firm Scorpio Partnership, considered the views of 770 HNWIs from Belgium, Denmark, Finland, France, Portugal, Spain, Sweden, Switzerland and the United Kingdom. The average wealth of participants was EUR2.76 million.
Responses revealed that 46% of individuals relocating or intending to relocate would expect tax advice to be part of an international wealth management proposition. Notably, 27% would also require life assurance to be included within the product suite, with this figure rising to 39% among those under 35."
"Younger generations of clients are more likely to relocate and are clearly more cognizant of the range of benefits – such as portability – which life assurance can provide," commented Marc Stevens, Chief Executive Officer at OneLife.
The findings also point to the significance of technology for the relocator segment. Online banking was the top requirement in an international wealth management proposition, with 53% of relocators saying this was necessary to manage wealth.
This was affirmed by the fact that individuals who continued to work with their primary wealth manager following relocation referenced quality of tools as the primary reason to stay with the firm. By contrast, a quarter of individuals changing wealth management provider following relocation cited lack of suitable digital services as a motivator to pursue a different relationship.
SOURCE: EuropaWire